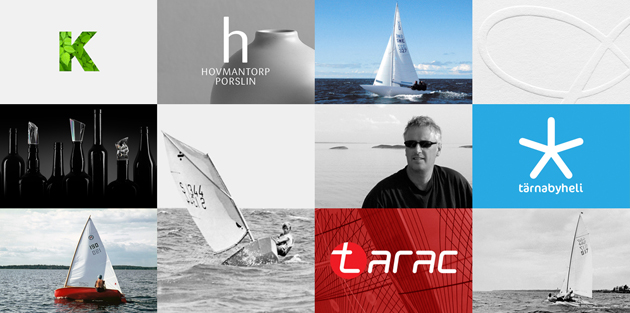 Olle Jo Design arbetar i huvudsak med att utveckla uppdragsgivarens möjligheter på marknaden genom formgivning och produktion av grafiska identiteter, annonsering, webbsidor, trycksaker, böcker, förpackningar, utställningar m.m.
Om Olle Jo (Johansson): Växte upp på ett båtvarv i Kristinehamn. Designade och byggde båtar tillsammans med resten familjen innan flytt till Stockholm för att starta Olle Jo Design. Växlade mellan design och segling på professionell nivå under 10 år. Arbetade sedan under 8 år som Art Director på Welinder Reklambyrå med kunder som Ericsson, Stockholm 2004, Pharmacia, UPM-Kymmene, Öresundsbron, etc.
Seglingskarriär: Svensk Mästare vid 10 års ålder. Flerfaldig Svensk Mästare, Europamästare, Världsmästare, Olympier och Americas Cup rorsman.
Olle Jo Design mainly deals with the development of clients market communication through the design and production of visual identities, advertising, websites, printed matter, books, packaging, etc.
About Olle Jo (Johansson): Grew up in a boatyard in Kristinehamn. Designed and built yachts together with the rest of the family before moving to Stockholm to start Olle Jo Design. Divided time between design and professional sailing for 10 years. Then working as Art Director on Stockholm based communication agency Welinder for 8 years with clients like Ericsson, Stockholm 2004, Pharmacia, UPM-Kymmene, Öresundsbron, etc.
Sailing career: Swedish Champion at the age of 10. Multiple Swedish Champion, European Champion and World Champion, Olympian and Americas Cup helmsman.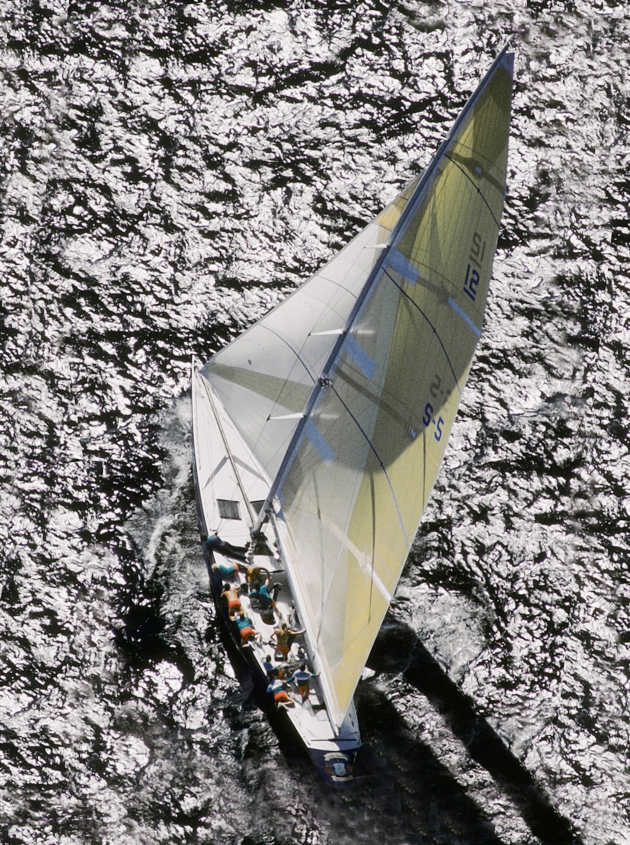 Olle Jo at the helm of New Sweden at the 12m Worlds in Luleå 1988.